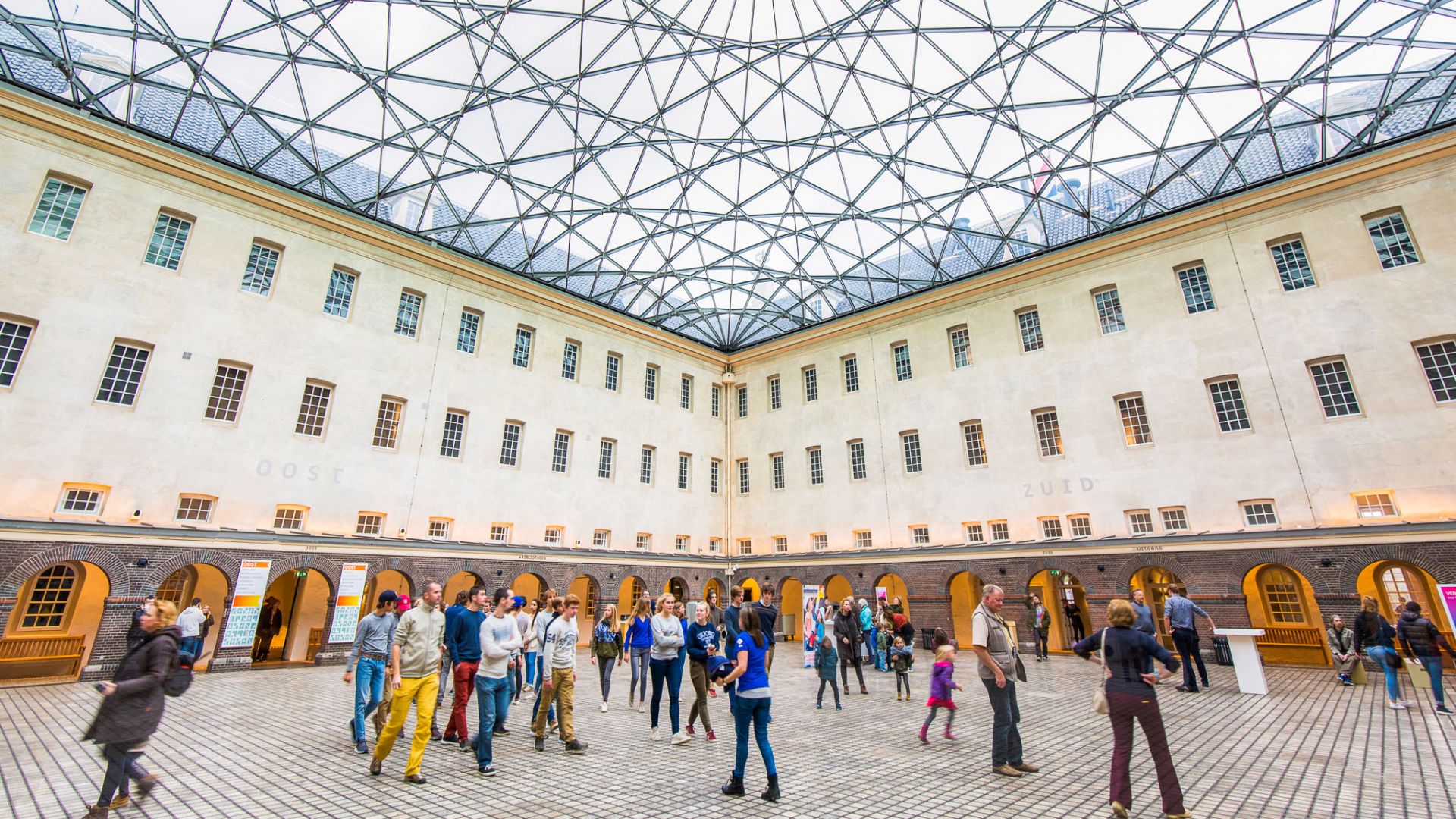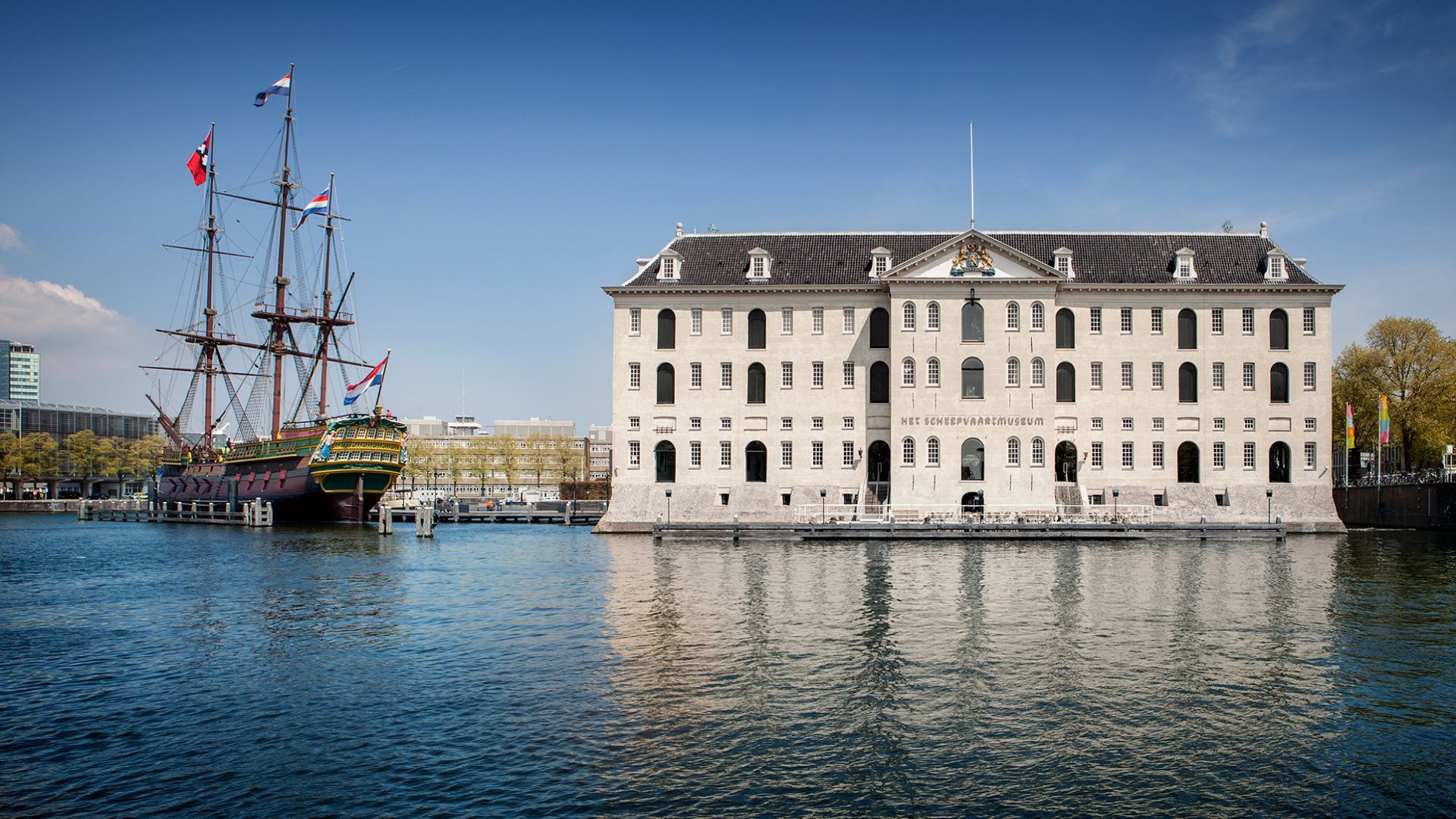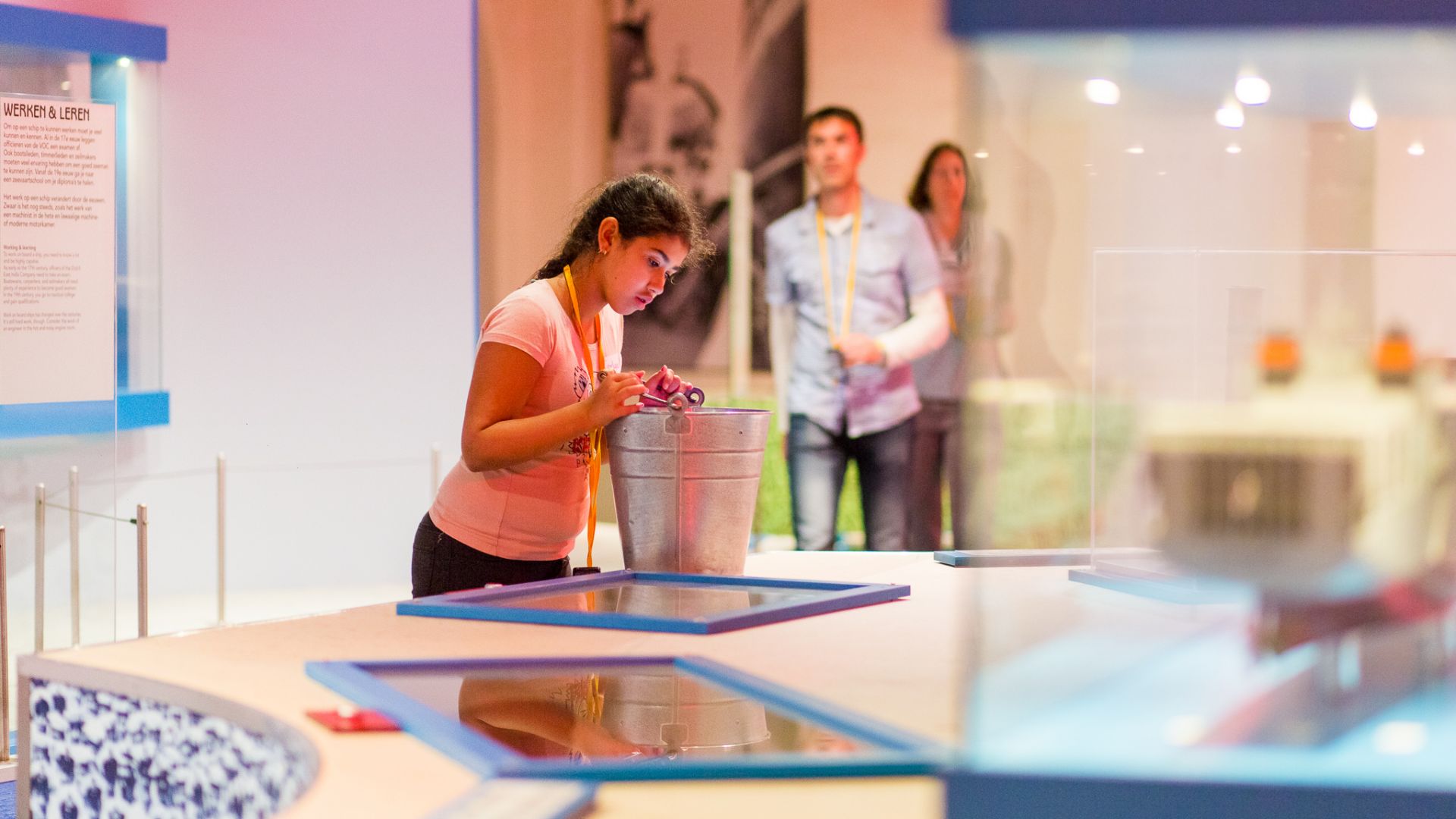 See all attractions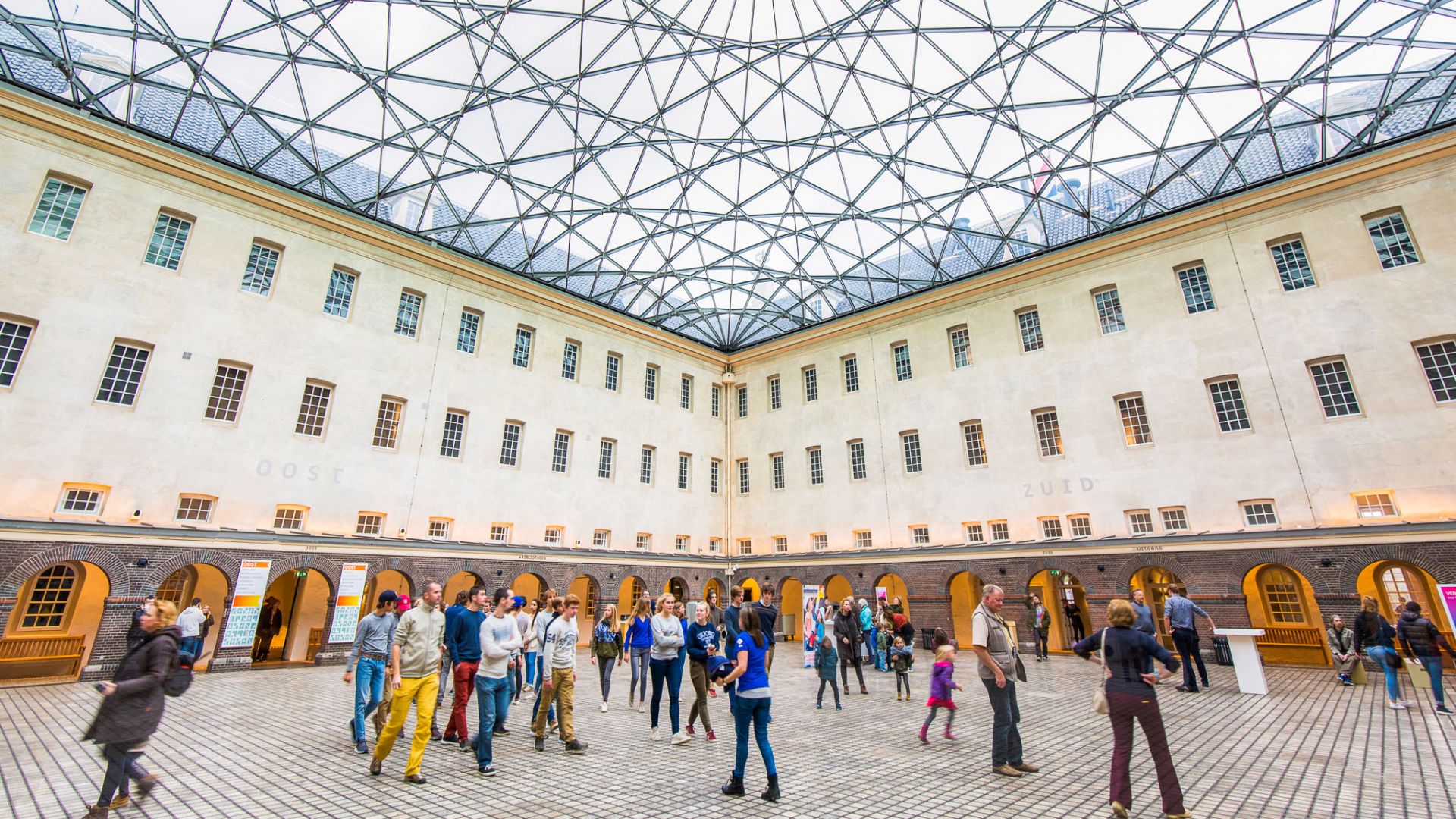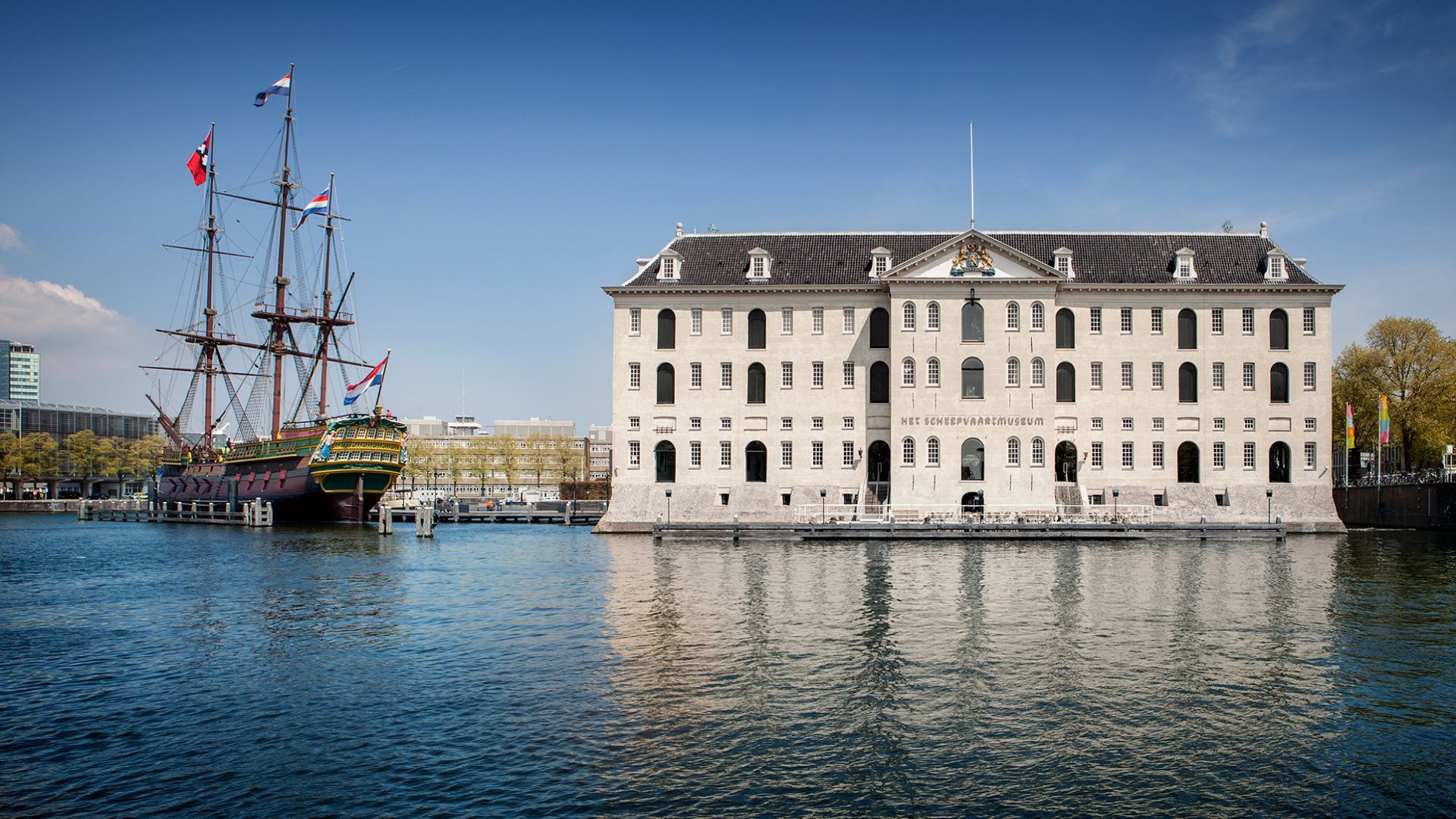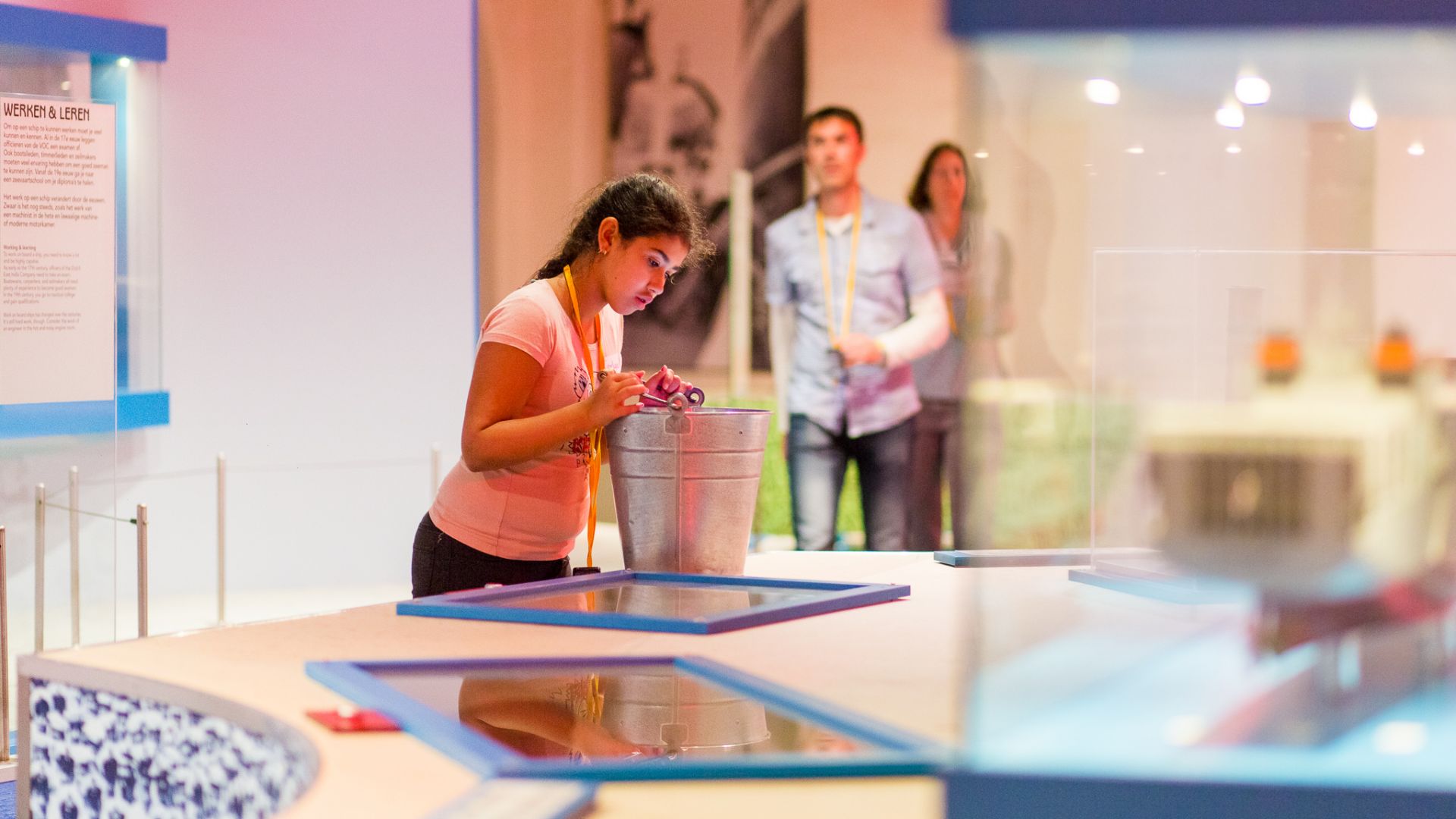 The National Maritime Museum Fast-Lane Ticket
Supplied by: National Maritime Museum
The National Maritime Museum shows stimulating, interactive exhibitions and allows visitors to explore 500 years of maritime history. On 14th of December we launched Dare to Discover, a Virtual Reality journey that takes you back to the Dutch Golden Age.
What's included
Fascinating building with a roof of glass

Explore the world wide trade

Become one of the sailors by boarding the life-size replica of the 18th century sailing ship Amsterdam
Overview
How the Dutch explore the world! The National Maritime Museum in Amsterdam shows you how the sea has shaped our Dutch culture. Discover more than 500 years of maritime history through stimulating and interactive exhibitions. Enter our ships on the jetty or enjoy the beautiful renovated building in the heart of Amsterdam.
Meeting point
`