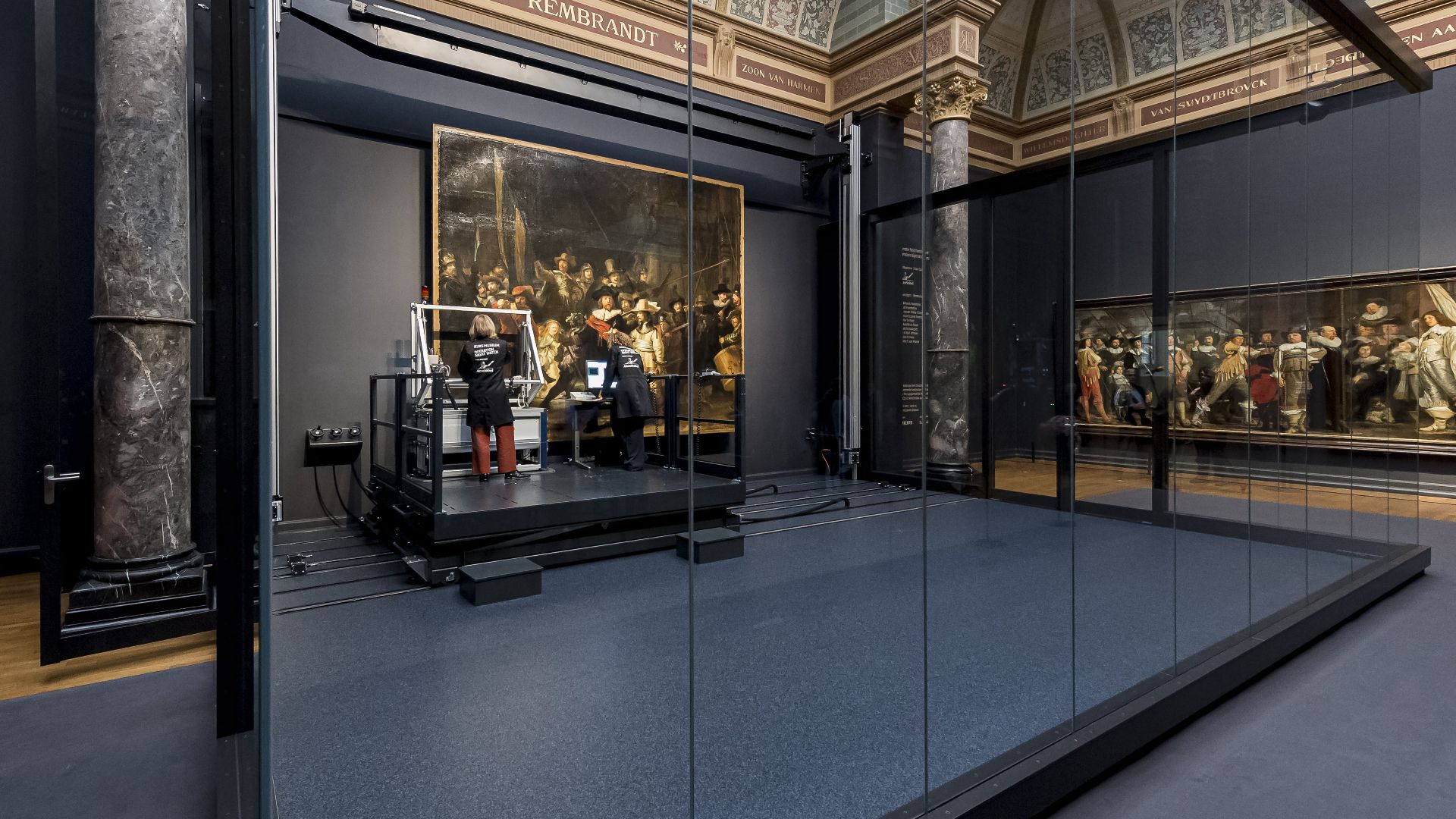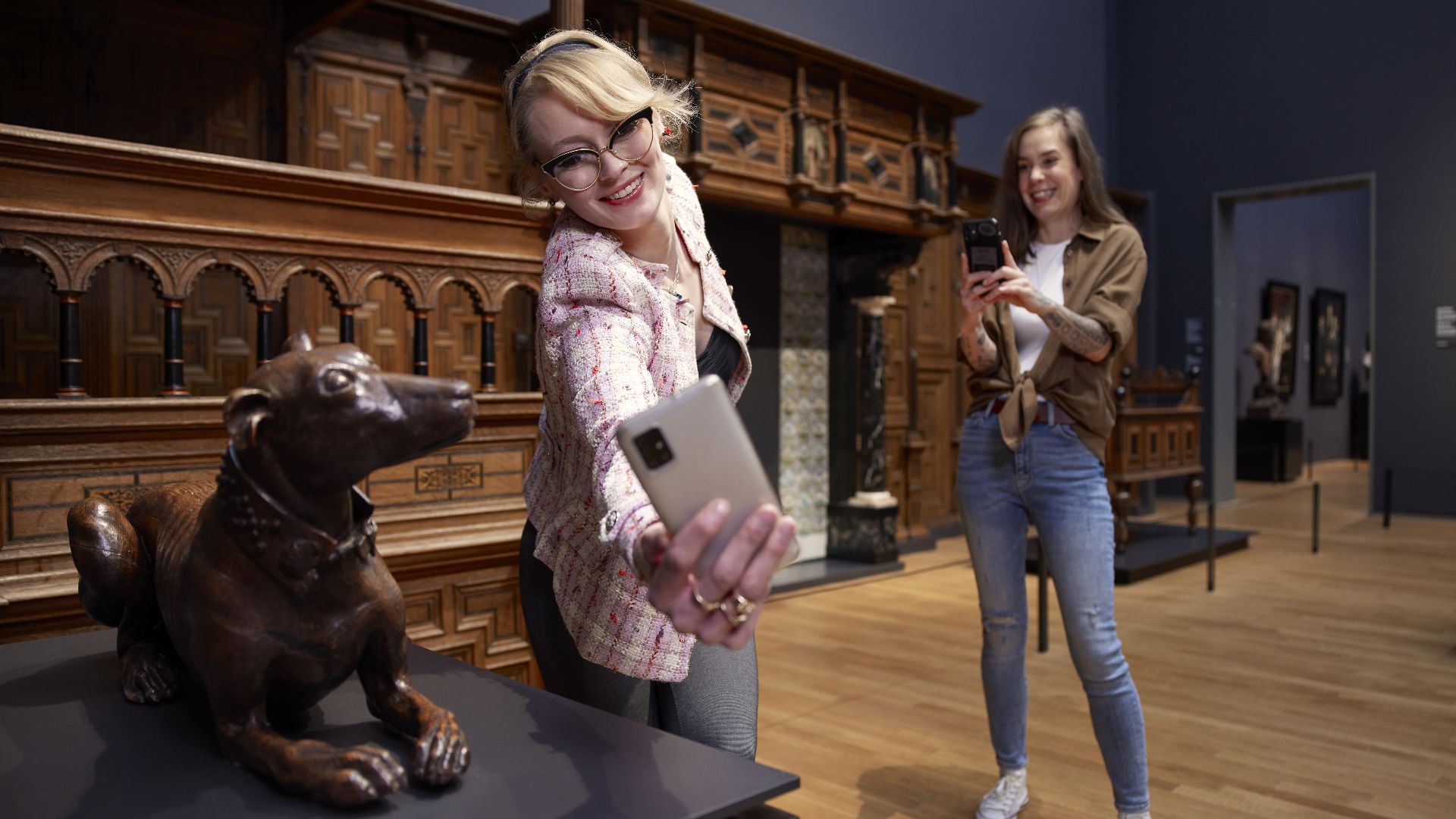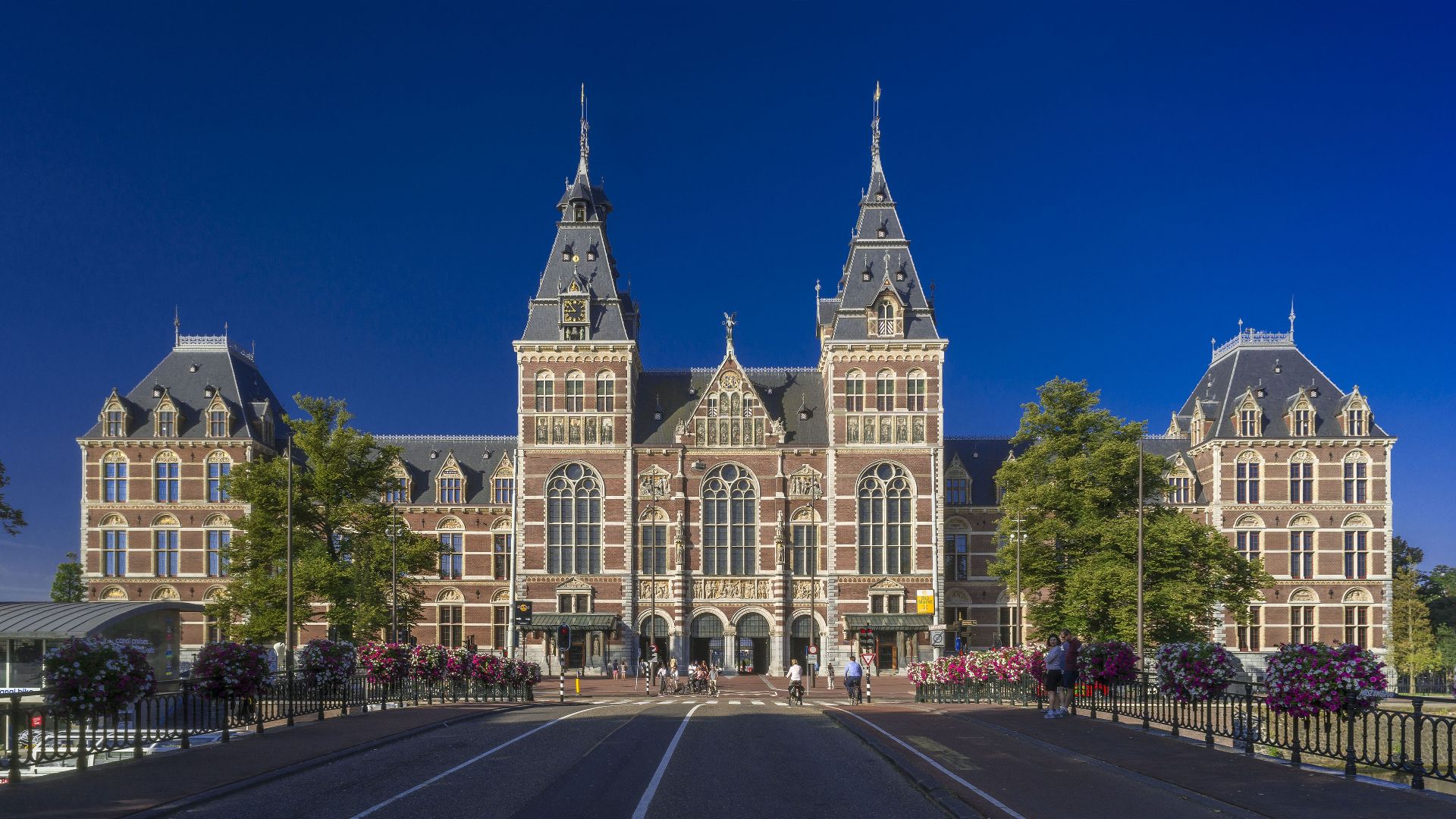 See all attractions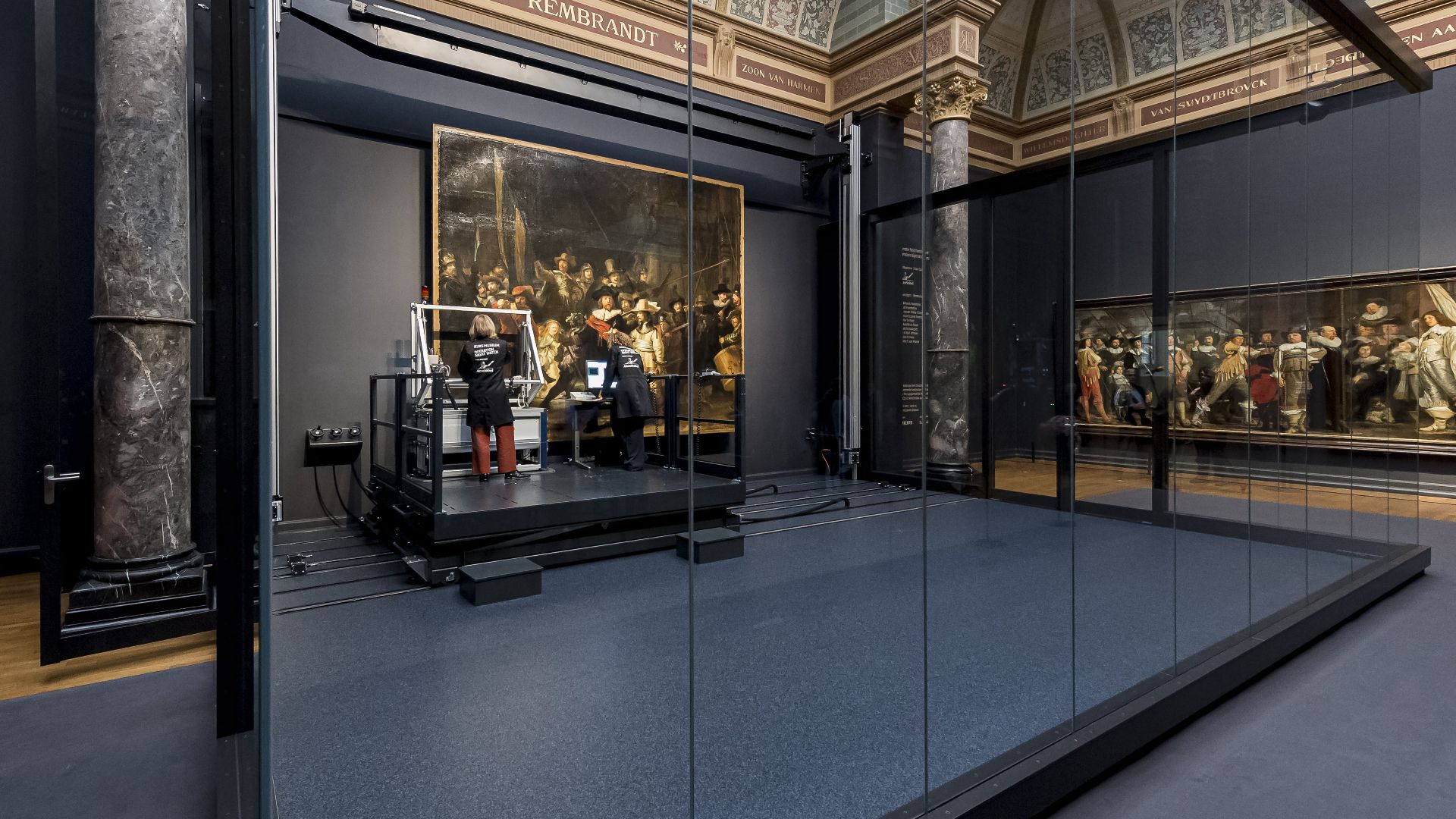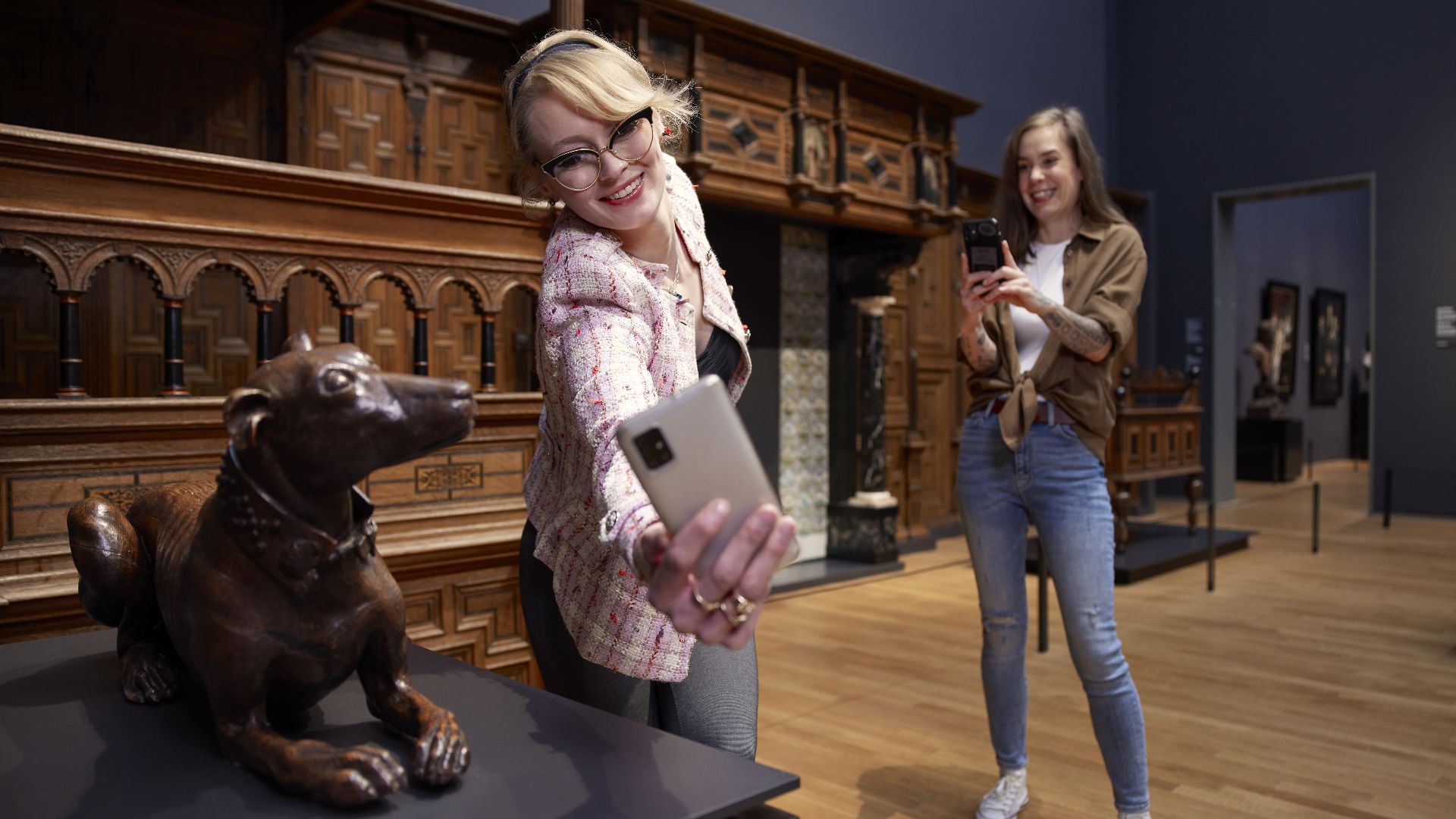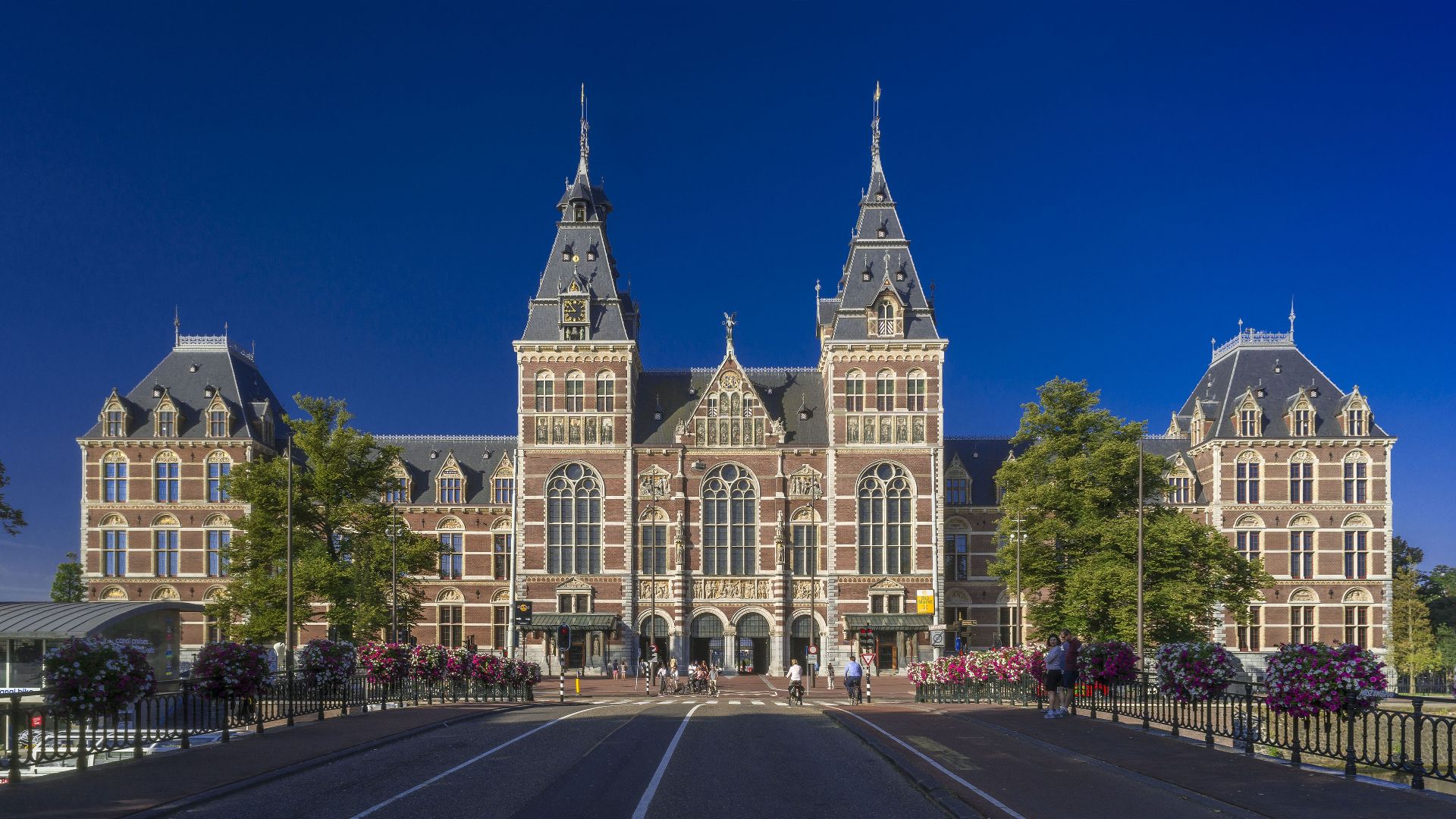 Entrance ticket Rijksmuseum
National museum – Dutch masterpieces in a stunning building. The Rijksmuseum, over two hundred years old, belongs to the most breathtaking museums in the world.
*** Entrance is free under 19 *** For the temporary exhibitions, you will need to book a time-slot in advance through the Rijksmuseum website. This is free of charge


Highlights
The national gallery
8000 artistic and historical objects
Rembrandts Night Watch and Vermeers Melkmeisje
The selected time slot is your starting time You are more than welcome to stay until closing time 
Overview
8000 artistic and historical objects tell the story of 800 years of Dutch history, from the year 1200 right up to the present. The Rijksmuseum, which in English means The State Museum, exists for more than two hundred years and today belongs to the most breathtaking museums in the world. During its existence, the museum went through many transformations and remains now, especially after its complete renovation, the attraction you should not miss during your trip to the Netherlands. The unique position Rijksmuseum Amsterdam gained in the world throughout the centuries, comes not only from the possession of many masterpiece paintings of Dutch and world art. Along the masterworks like Rembrandt Night watch, several paintings by Vermeer, van Dyck and Jan Steen, the museum has a truly exceptional collection of the antique objects of the material Dutch culture, a vast collection of prints, drawings, and the classic photography.
Know before you go
- Opening hours: 09:00 to 17:00 daily, every day of the year. The Rijksmuseum's ticket desk closes at 16:30.
- Your ticket allows you to enter the museum up to 15 minutes after the time mentioned on the ticket. You can stay as long as you wish inside (until closing).
- The maximum group size to enter the Rijksmuseum is 4. For one household -a family with children- the maximum is 6.
- Taking photographs or video recordings is allowed, except with flash or a selfie stick.
- The Rijksmuseum is accessible to visitors with limited mobility and those accompanying them. Please ask a member of staff if you require a wheelchair or walker.
- Customers purchasing this ticket agree to the museum's general terms and conditions.
Venue address
`