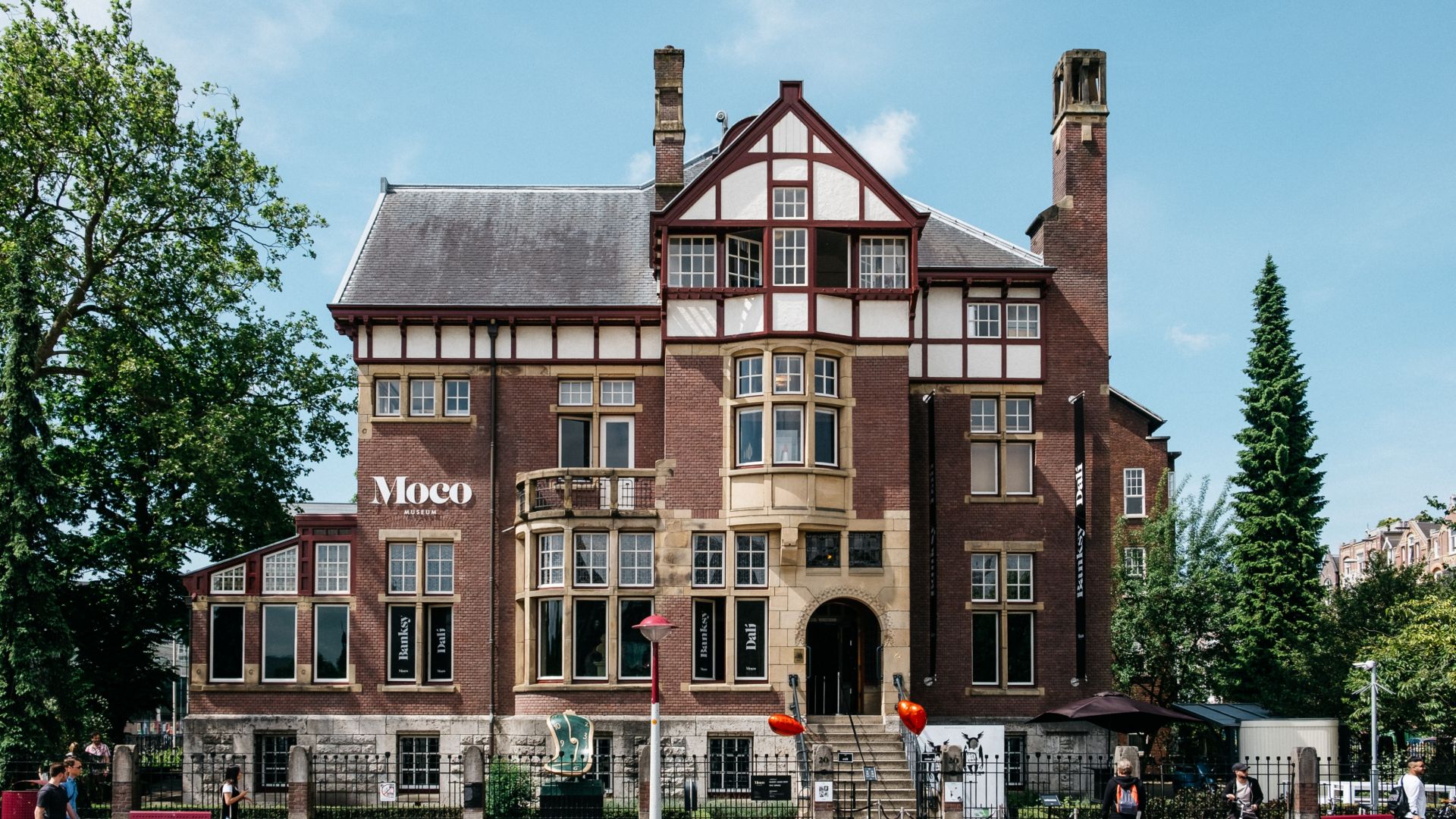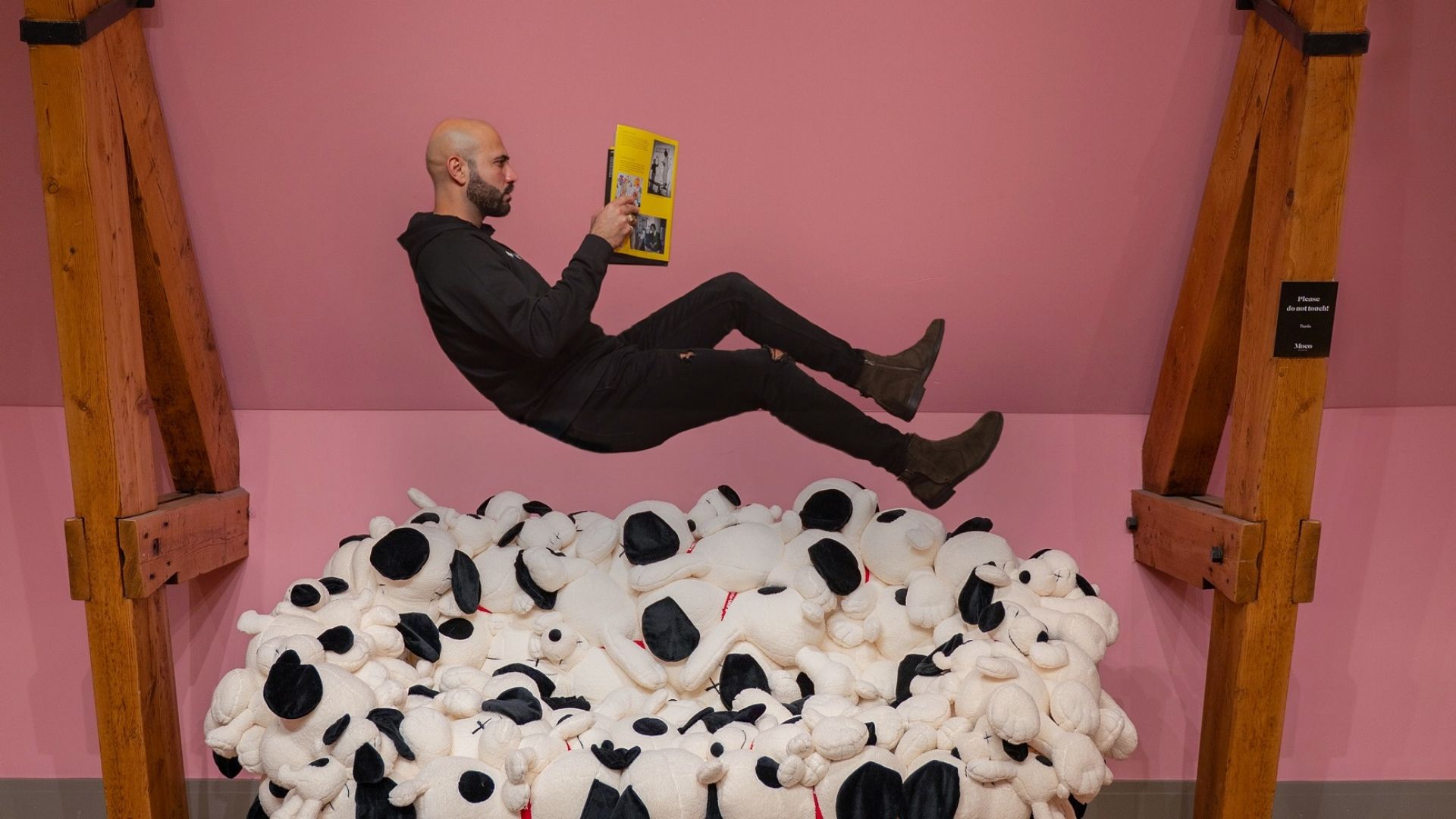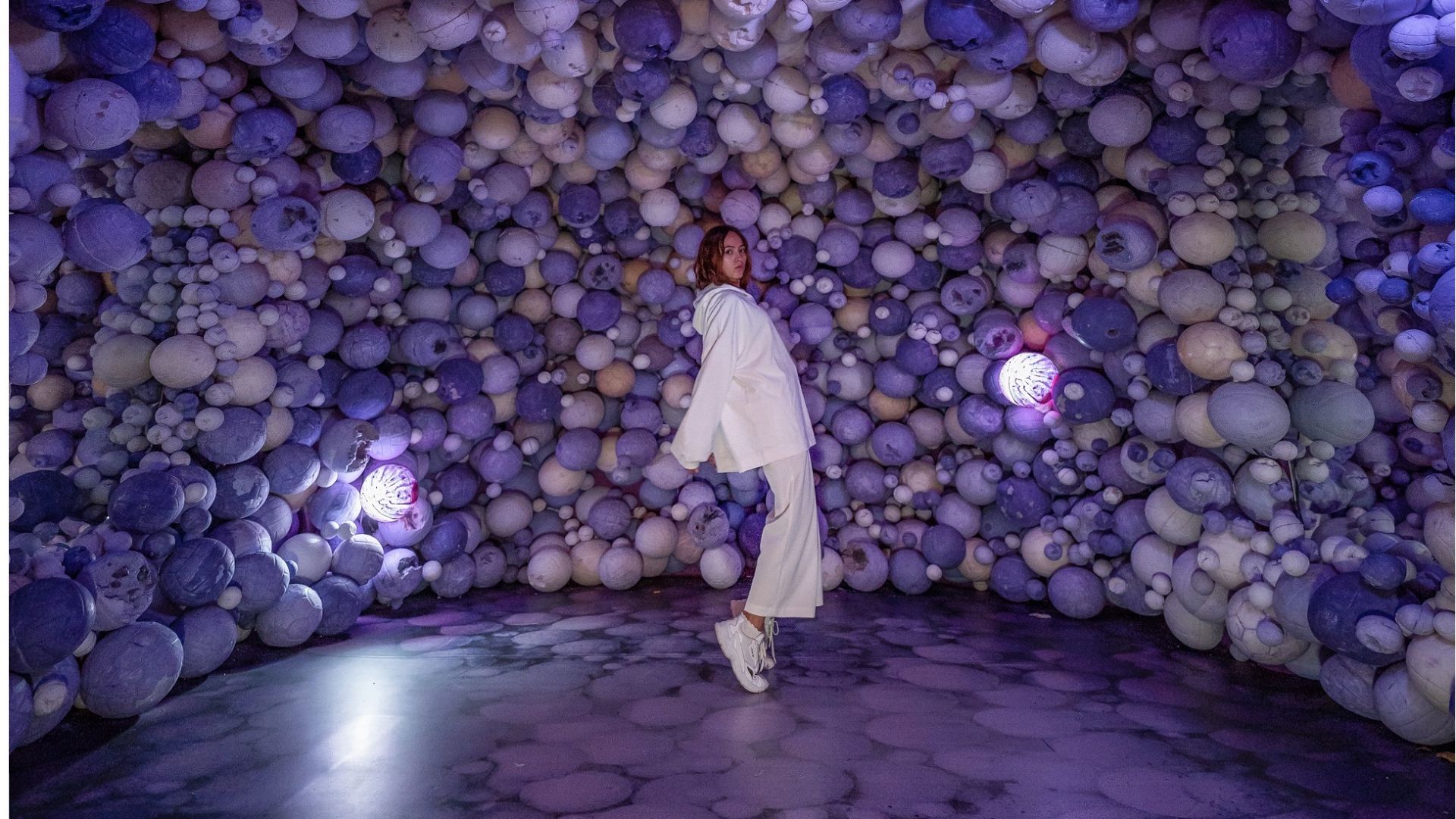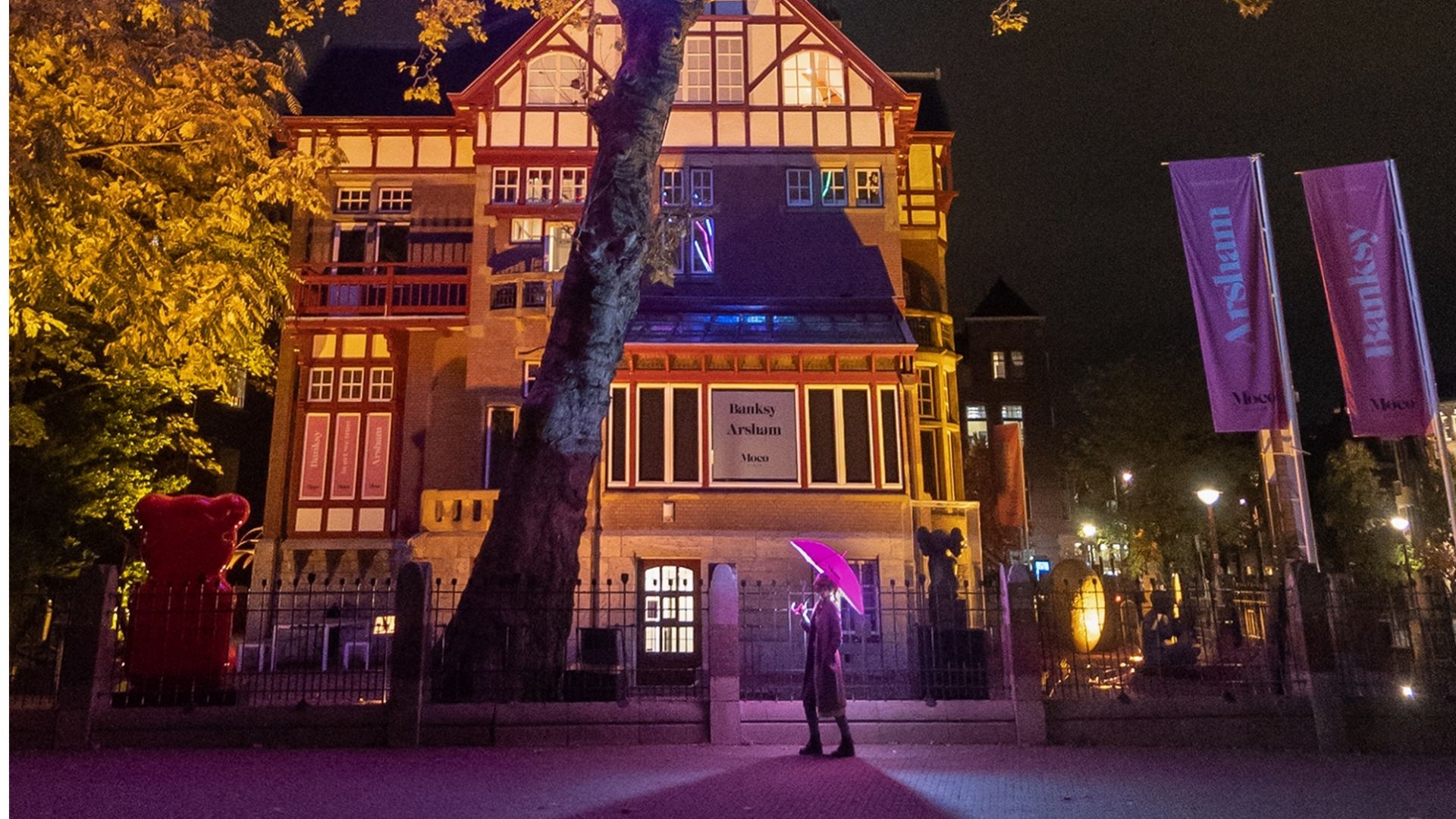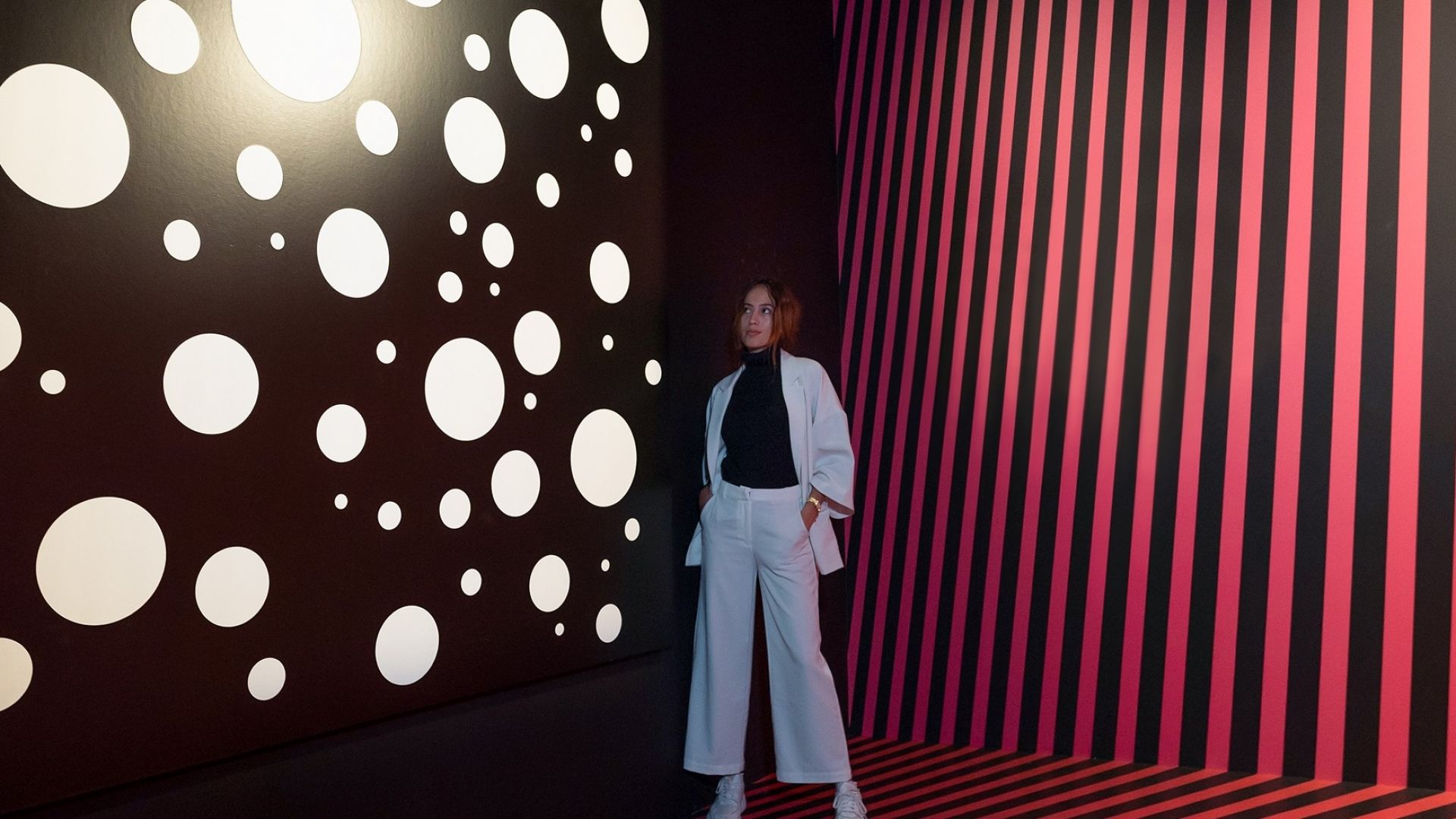 See all attractions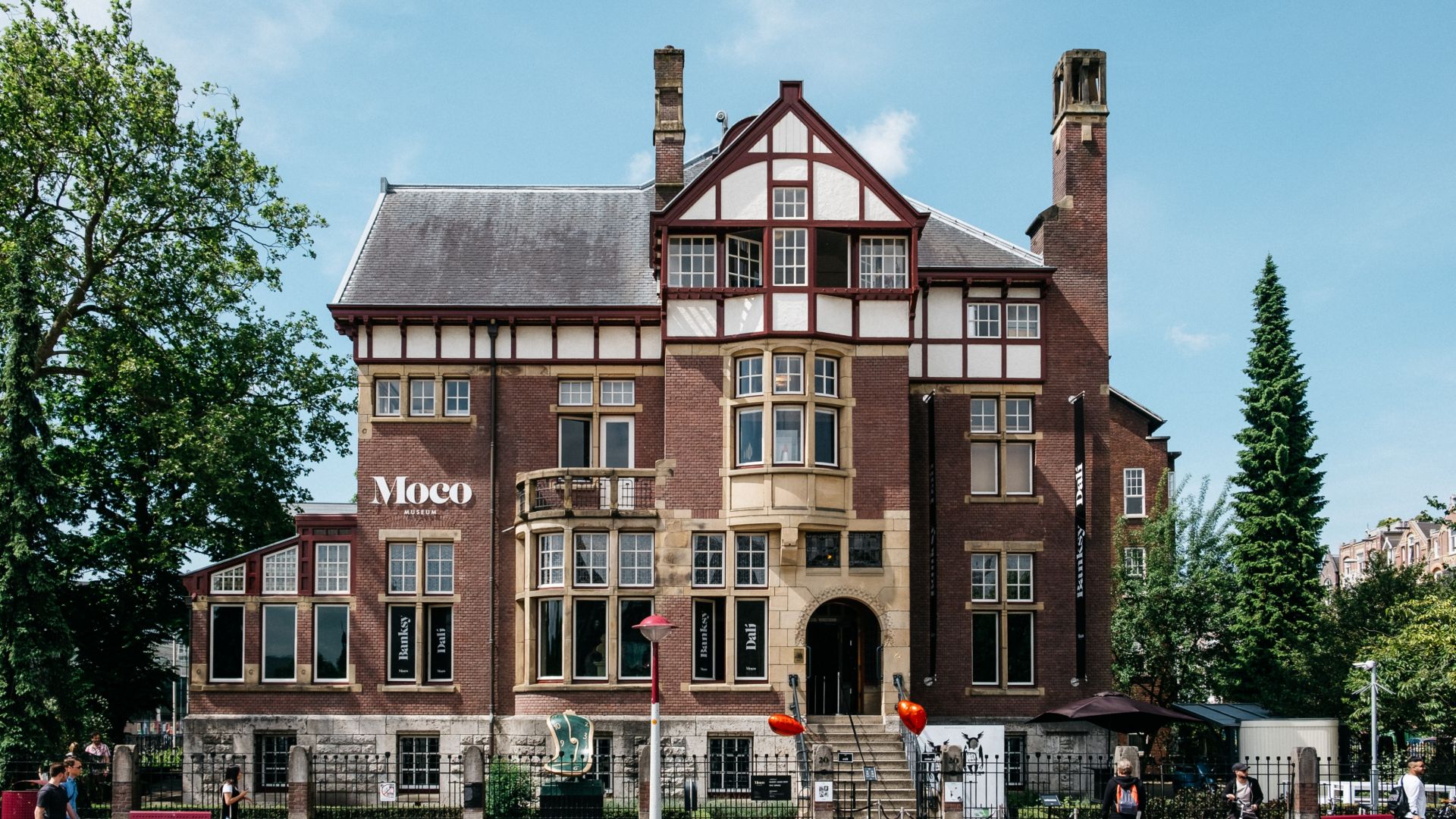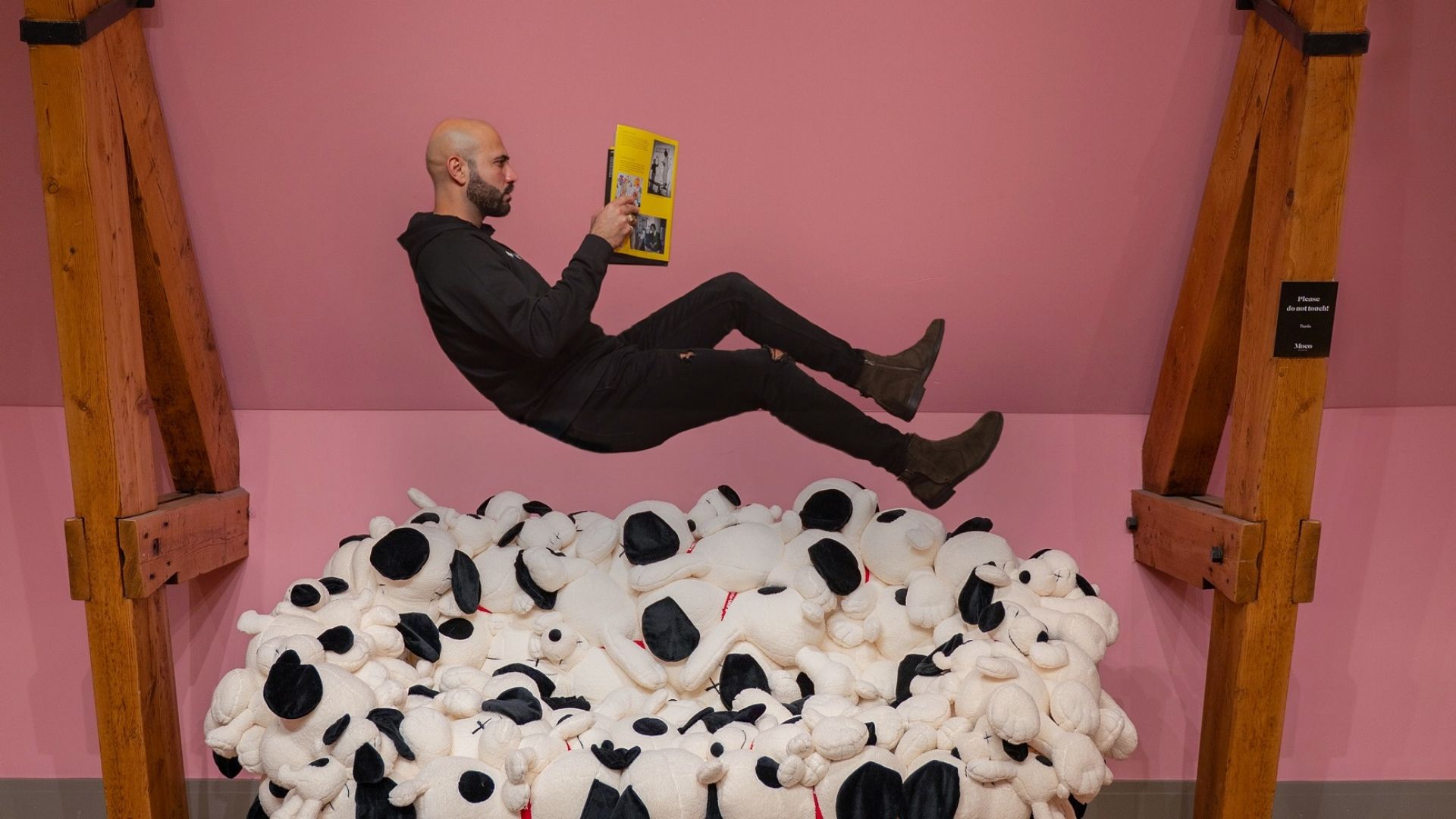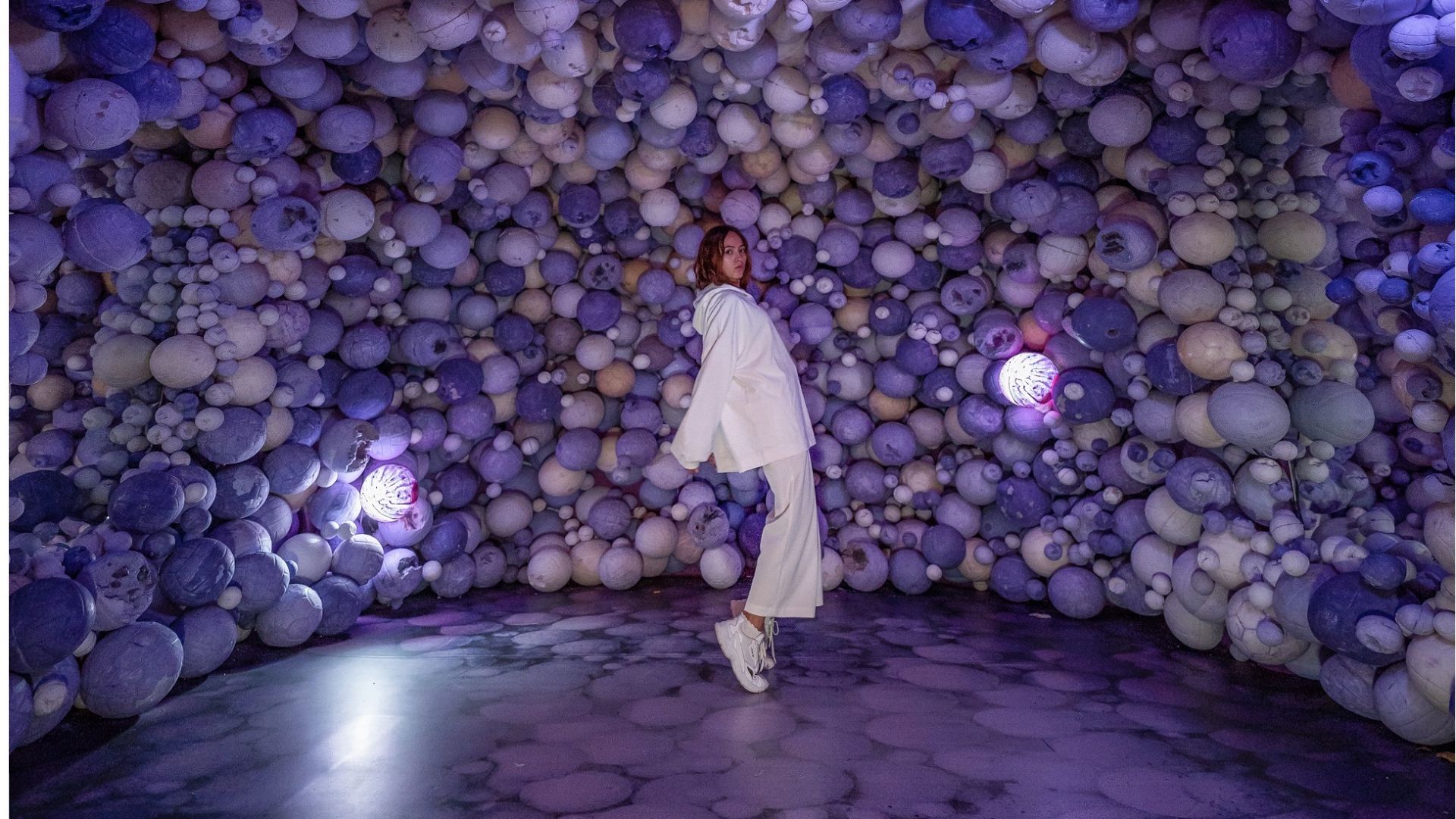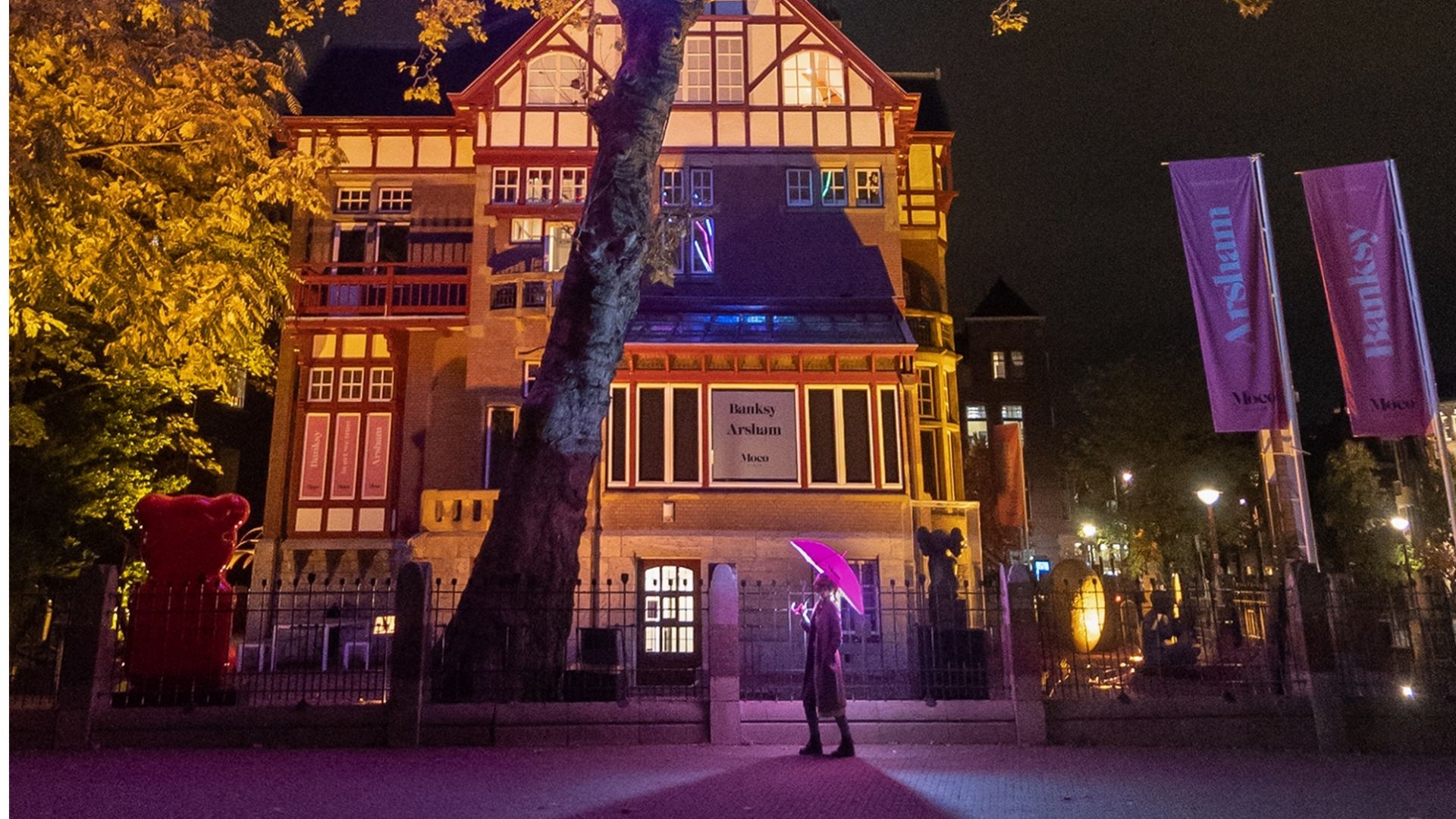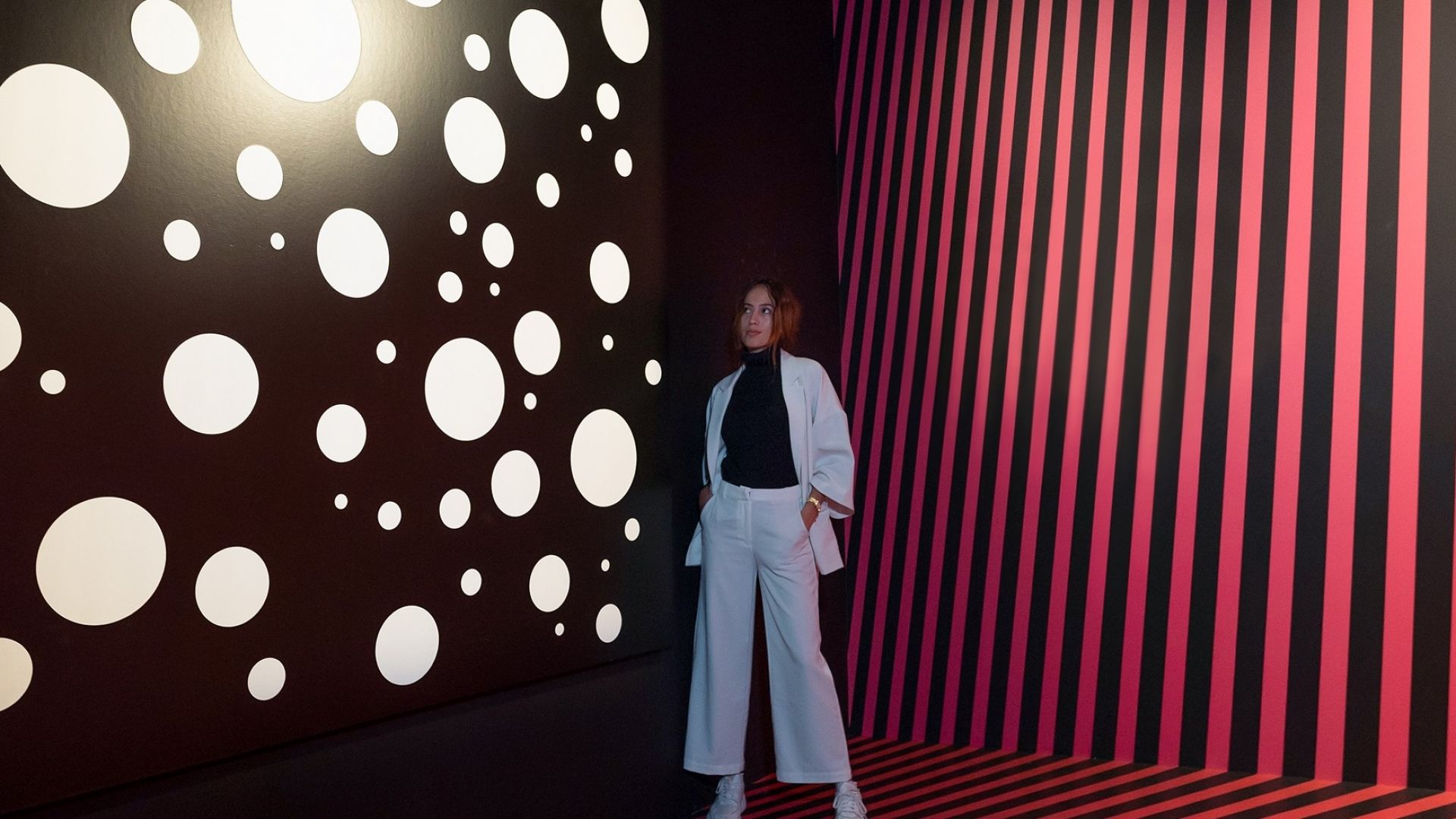 Moco Museum - Direct access ticket.
The Moco museum in Amsterdam wants to make a wide range of modern art and contemporary art available to the public.
What's included
Banksy

Modern Contemporary
Overview
Moco Museum in Amsterdam focuses on bringing modern and contemporary art to the general public. After opening its doors in 2016, Moco has committed to exhibiting an iconic collection of art. Unique street art pieces, modern, and contemporary art by Arsham, Banksy, Basquiat, Haring, Hirst, JR, Koons, Kusama, KAWS & more. A visit to Moco is an unforgettable experience and a true eye-opener.

Studio Irma: Reflecting Forward (Digital Immersive Art exhibition)
Adam Parker Smith
Banksy: Laugh Now
JR Room (featuring Emmy-nominated "The Gun Chronicles")
Kusama Room

Ongoing Exhibitions:
Moco Masters: rotating collection of work
Daniel Arsham: Amethyst Ball Cavern
Moco Garden: rotating outdoor exhibition space
Know before you go
The Moco Museum in Amsterdam is a boutique museum with a wide range of inspiring modern and contemporary art. We offer visitors an unparalleled collection of subversive art in which irony and humour are used to reflect on modern society.
Other
`